Start Using Machine Learning Algorithms for Buying Display Ads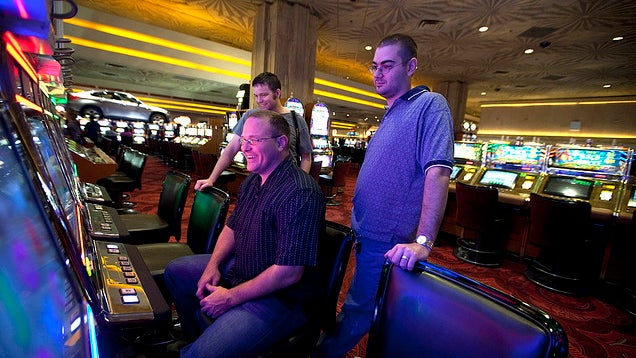 (The photo credit belongs to lifehacker website.)
Since 2012, we have worked with several Advertising and Marketing companies by helping them optimize their digital ad buying, selling and serving at large scale. Serving online ads programmatically is critical because manual ad buying/selling is NOT Optimal, NOT Efficient, and NOT Scalable.
In this report, we formulate one of the ad serving problems as an optimization problem and discuss several Machine Learning algorithms for the purpose of selecting and serving the best performing ads from a large pool of ads to maximize the campaign's ROI (i.e. Return on Investment). We benchmark the performance of different algorithms by using real advertising data. We also highlight the pros and cons of each algorithm.
This technical report is for technology companies (e.g. AdTech companies ot performance marketing agencies) who want to optimize their ad buying/selling process algoritmically. Specifically, you should read this article if you want to design & implement automated algorithms for optimal ad buying/selling and maximize your campaigns' ROI's .